Friendly Frenchy Fox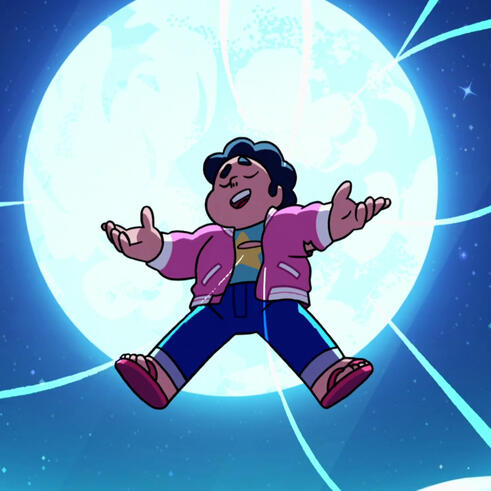 ---
Hello, les renardeaux! / Hi, fox cubs!
Holà, ¡zorritos y zorritas! / やあ、子狐のみなさん!
Привет лисята! / 안녕, 새끼 여우!
Hallo, Fuchswelpen! / Ciao, volpacchiotti!
नमस्ते, लोमड़ी का शावक!
---
🚹 He/Him - Pansexual 🌈
📝 Working on many projects 🎮
🎹 Composing musics 🎶
🎨Drawing occasionally🖼
🌌 Space enthusiast 🔭
🦊 Foxes & wolves lover 🐺
Speaking 🇫🇷🇬🇧🇪🇸🇯🇵⎢Learning 🇷🇺🇰🇷⎢Understanding 🇩🇪🇮🇹🇮🇳
---
---
-= BUSINESS INQUIRIES =-
I will answer to you as fast as I can!
WARNING: This is a professional mail address, which means NOTHING BUT business inquiries are allowed.If you have any translation commission to ask me, please be sure it is matching with what I can do by consulting this permanent site.